Special Events Scheduled!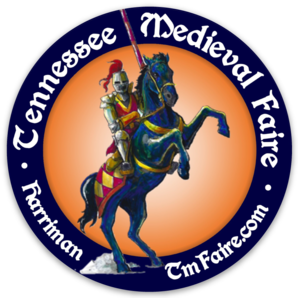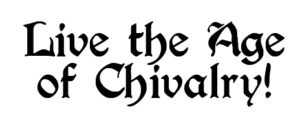 Go back in time to the Middle Ages
First 3 weekends in Oct 2022
(Sat/Sun)
Oct 1-2 • 11a–6p EST
Oct 8-9 • 11a–6p EST
Oct 15-16 • 11a–6p EST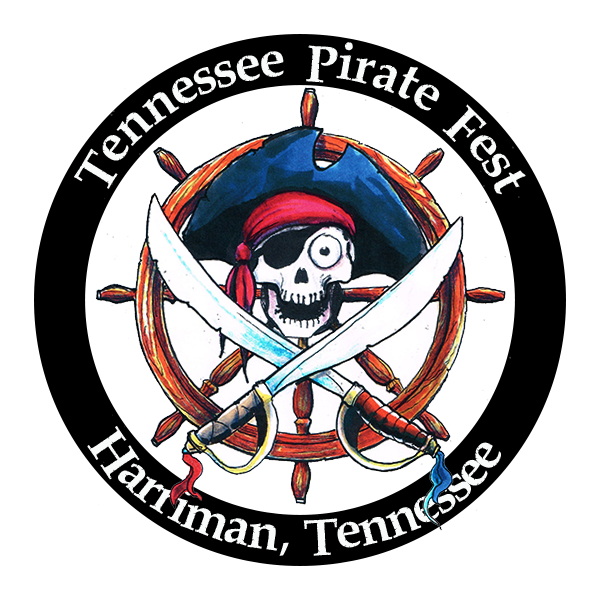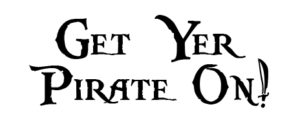 Time travel to the Age of Piracy
Last 2 weekends in May 2023
(Sat/Sun and Monday of Memorial Day)
May 20-21  • 11a–6p EST
May 27-28-29  • 11a–6p EST
Our vision is to create a successful permanent site outdoor event facility as an economic engine based on arts, entertainment, and tourism for Harriman, Roane, County, and East Tennessee.
Our mission is to seek and train talent; and provide a venue for actors, musicians, and vendors to do what they love.
Our goal is to create the highest quality, live, outdoor entertainment experience for our patrons and participants.