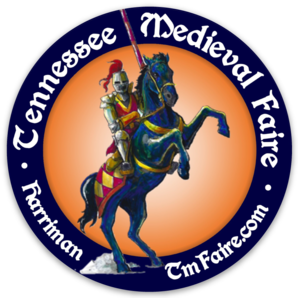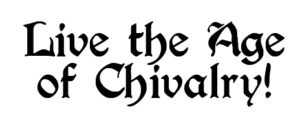 First 3 weekends in Oct 2022
(Sat/Sun)
Oct 1-2 • 11a–6p EST
Oct 8-9 • 11a–6p EST
Oct 15-16 • 11a–6p EST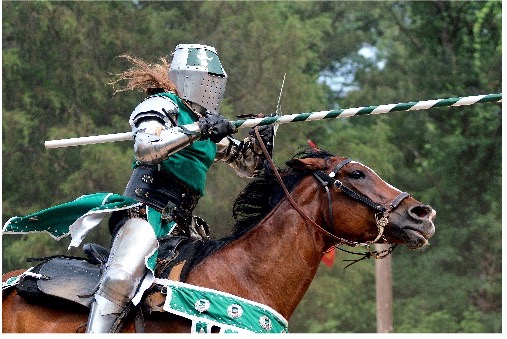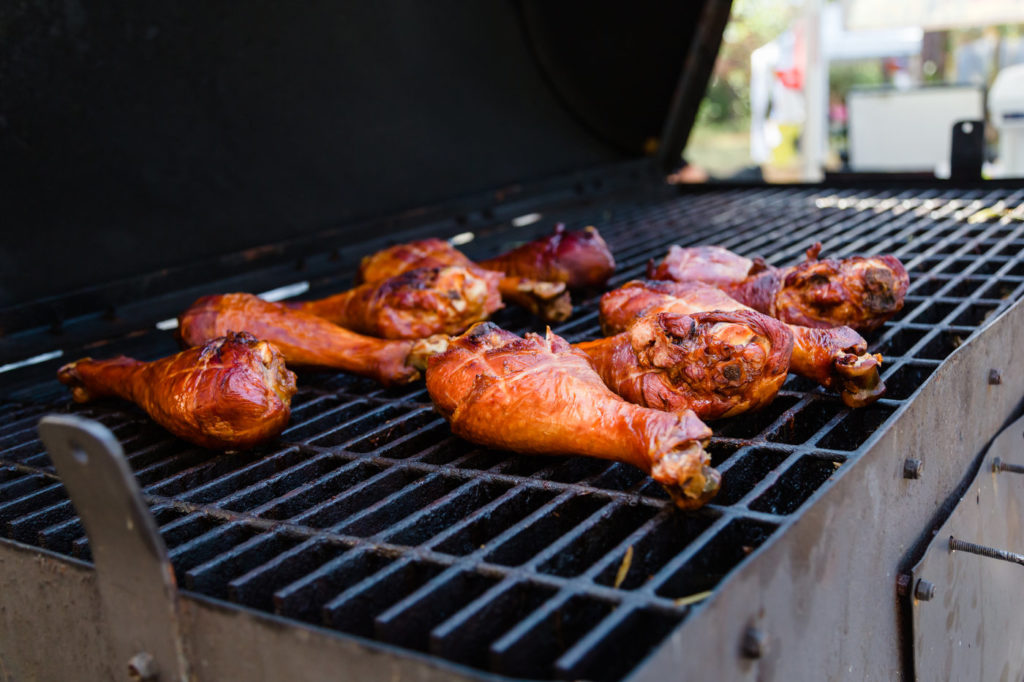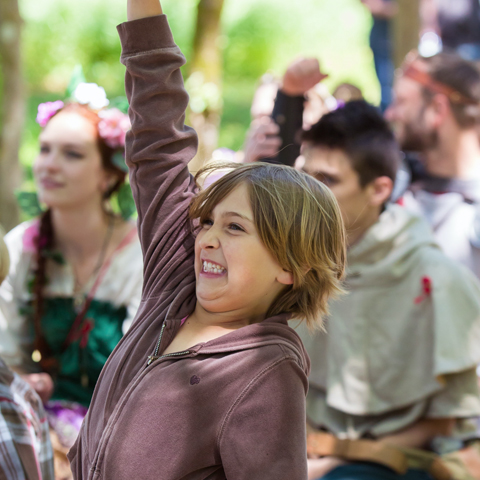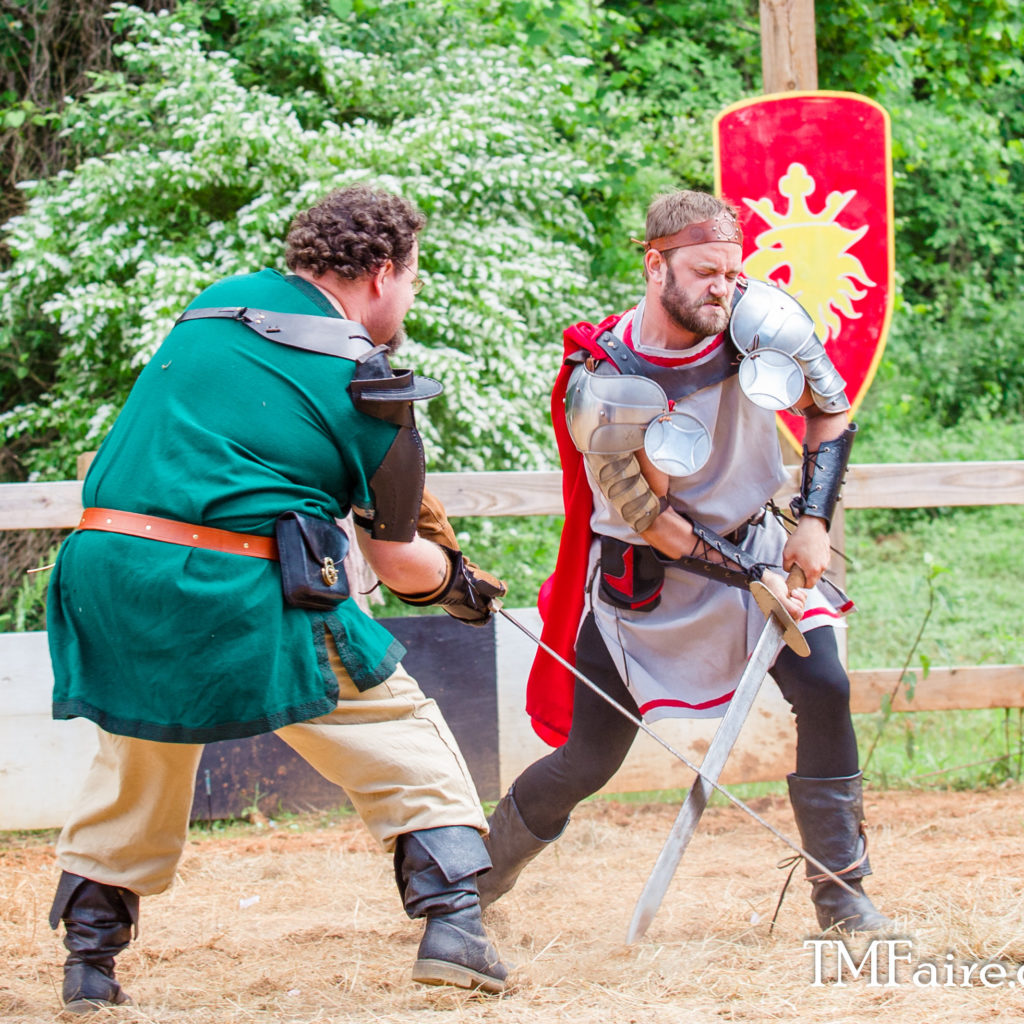 Go back in time and LIVE THE AGE OF CHIVALRY!
The year is 500 AD and a young King Arthur has taken the throne.  After fulfilling the prophesy, by withdrawing the sword Excalibur from the fabled stone, Arthur finds that many knights and nobles are willing to pledge their fealty to him.  With their support, the young king sets forth a bold plan to unify Briton and restore a sense of law and order.  
Arthur's ideas have brought a new optimism to the kingdom.  Unfortunately, the Pictish tribes to the north do not share the enthusiasm.  Their chieftain, Bors, does not accept Arthur's crown, nor do the Picts trust their southern neighbor's intentions.
Arthur decides that perhaps hosting a Grand Faire and Tournament might attract Bors and his Pictish cohorts to come together in friendly competition and fun. 
YOU are invited!
Come witness live jousting!  Cheer on your favorite warrior in human combat chess, where the characters ARE the chess pieces and fight to take over the squares.  Come dressed in costume if you wish and enter the costume contest to win a prize.  Play medieval games, laugh with the comedy shows, shop for original crafts, eat delicious food, and drink hot and cold beverages (including beer, ages 21+) FIT FOR A KING! 
Enjoy all day family fun.  LIVE THE AGE OF CHIVARLY! 
Our vision is to create a successful permanent site outdoor event facility as an economic engine based on arts, entertainment, and tourism for Harriman, Roane, County, and East Tennessee.
Our mission is to seek and train talent; and provide a venue for actors, musicians, and vendors to do what they love.
Our goal is to create the highest quality, live, outdoor entertainment experience for our patrons and participants.