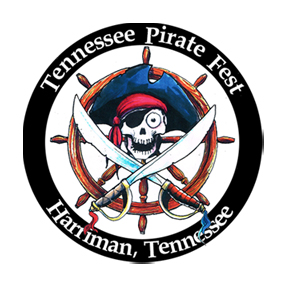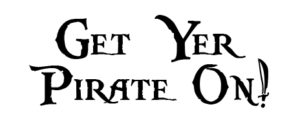 Last 2 weekends in May 2022
(Sat/Sun and Monday of Memorial Day)
May 21-22 • 11a–6p EST
May 28-29-30  •  11a–6p EST
Enter the gates and feel transported to the Age of Piracy!!
The year is 1814 in Barataria Bay, where the British are plotting to take over New Orleans and win the war. Already, Washington, D.C., is on fire! One man stands between the British and the Americans in the battle of 1812, an unlikely hero–the French gentleman pirate, Captain Jean Lafitte!
Will Captain Lafitte take the British bribe and lead their sneak attack through Barataria Bay to take New Orleans? Or, will Captain Lafitte continue to side with the Americans, since he already forbids his pirates from attacking American ships? Does the Governor's daughter have anything to do with where Lafitte's loyalties lie?
To show his hospitality, Captain Jean Lafitte is throwing a grand pirate party and you are invited!! Enjoy professional live entertainment, from pirate music and comedy improv to combat croquet! Mix and mingle with British red coats, New Orleans' high society, and of course Pirates!
Come in costume if you wish and enter the costume contest. Strut your stuff to join a pirate crew. Learn to talk like a pirate, savvy? Play beach volleyball. Compete in pirate Olympics. Follow clues to find a treasure. Get your picture taken with a mermaid or scallywag. Shop the merchant village for unique treasures. Come hungry and thirsty for delicious food and drinks–including beer.
RRR you ready for hours of family fun?! (Rated G-PG) Yar, Matey!!!
Our vision is to create a successful permanent site outdoor event facility as an economic engine based on arts, entertainment, and tourism for Harriman, Roane, County, and East Tennessee.
Our mission is to seek and train talent; and provide a venue for actors, musicians, and vendors to do what they love.
Our goal is to create the highest quality, live, outdoor entertainment experience for our patrons and participants.